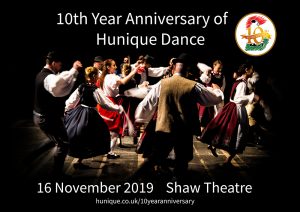 SPECTACULAR DANCE SHOW AT SHAW THEATRE LONDON - 16TH NOVEMBER 2019.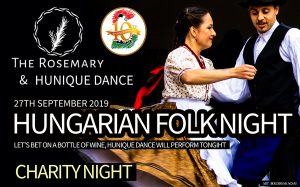 HUNGARIAN FOLK NIGHT AT THE HUNGARIAN ROSEMARY RESTAURANT IN LONDON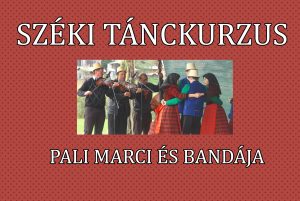 ONE DAY DANCE WORKSHOP OF SZÉK WITH LIVE MUSIC OF PALI MARCI'S BAND.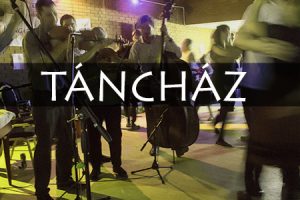 DANCE HOUSE "TÁNCHÁZ" LIVE FOLK MUSIC, DANCE WORKSHOPS AND SOCIAL DANCING ALL NIGHT.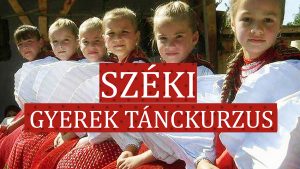 SPECIAL DANCE WORKSHOP FOR CHILDREN AGE BETWEEN 5-12. LIVE MUSIC AND PRO TEACHERS
Hungarian Folk Dance event!
Music by Folktone Band
7-11pm
17-Nov-2018
Facebook link to the event: 
Dance House – Táncház London | 2018.  április 21.
Hungarian folk dance event in London. 
Live music by Folktone Band
III. Hungarian Culture Day in London
A magyar kultúra napja Londonban
16/06/2018
We are welcoming everybody to our biggest event in London! Free festival based on the Hungarian culture!
See event on facebook: https://www.facebook.com/events/2011477668862591/
Dance camp in UK: 4 days long camp with live music.
Live music during the camp: Folktone Band 
Professional dance teachers from Hungary. 
Live in accomodation. 
Venue: Gaveston Hall
Date: 25-28-May-2018
Webpage: https://folkdancecamp.webnode.hu/
Find event on facebook here: https://www.facebook.com/events/902161483283324/