HUNIQUE DANCE – Hungarian folk dance ensemble in London UK since 2008. Hunique is part of the Hungarian Culture and Heritage Society. Registered Charity Number: 1152984
Dance rehearsal Táncpróbák
Hungarian folk dance rehearsal two times a week in London.
Every Monday dance rehearsal for beginner and intermediate dancers from 7pm until 10pm
downstairs hall
Every Thursday dance rehearsal for advance dancers from 7:30pm until 10:00pm
Néptánc próbák minden hétfőn és csütörtökön Londonban.
Hétfőnként a próbák kezdőknek és közép haladó táncosoknak.
A csütörtöki próbák haladó táncosoknak. 
Address: The Catholic Centre
upstairs studio room
2 Dukes Avenue
W4 2AE
Chiswick London
UK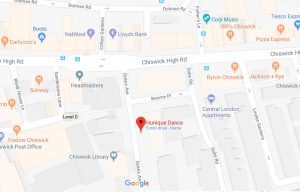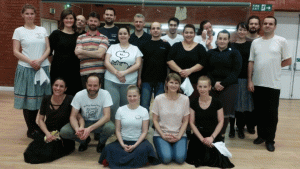 Watch our video from the Farsangi Aprók Tánca. Tekintsétek meg a videó összeállításunkat a Farsangi Aprók Táncáról.
Read more
Hunique Dance is organising the II. Hungarian Folk Dance Camp in the UK. Date: 25-28 May 2018. Venue: Gavestone Hall, UK
Read more