IMPORTANT NOTICE AS COVID 19 ISSUE IN UK
ALL DANCE REHEARSALS AND EVENTS SUSPENDED UNTIL  FURTHER NOTICE
Dance rehearsals - learn Hungarian folk dance in London
*Please note there are no rehearsals on Bank Holidays, Public Holiday, during Winter break, during Summer break
PRICES
First dance class is free.
Drop in rehearsal £12
4 session £40
You could be a Hunique Member which comes with many discount offers.
For more details please ask the dance teachers on the rehearsal or send us an email.
Venue of the dance rehearsals
(Monday and Thursday): 
The Catholic Centre, 2 Dukes Avenue W4 2AE Chiswick, London UK
click here to open map: https://goo.gl/maps/QmHw83W8qiL2 
Dance teachers - tánctanárok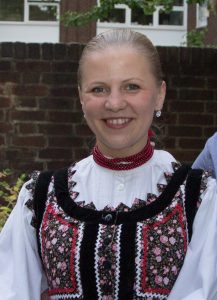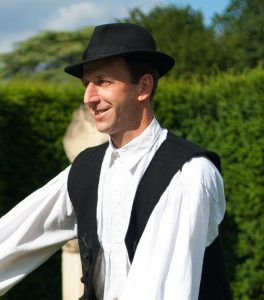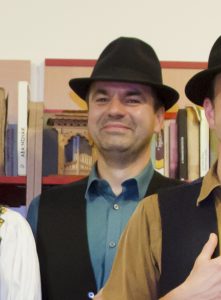 For any details please contact us.
On the rehearsal – A táncpróbám (video)