Hungarian adult folk dance teaching in London. 
Hunique is looking for new dance group members from absolute beginners to professional dancers. 
We teach dances on different levels weekly in London (UK). 
Address: The Catholic Centre,
 2 Dukes Avenue W4 2AE
Chiswick

Would like to join? Send us an email now to: hunique.dance@yahoo.co.uk
"Never too late to start dancing"
Hunique is a very fantastic community to join. I believe that with the power of dance we can achieve successes that are difficult to achieve in life. The unifying power of our community, our common successes and our goals, nurtures the lives of us all. Many people living in London successfully learned to dance, and an advanced group was formed, which took the colorful lives of Hungarian traditions to many places.
Every starter is welcome in the group, regardless of their dance skills. Members of the group started dancing as adults in London.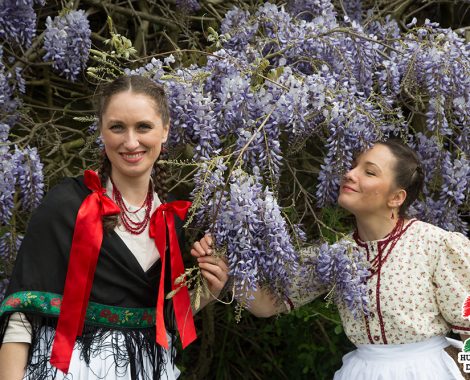 Have you ever danced before but have forgotten?
For those who already know folk dance but are not yet advanced.


Those who have gone through several shows know more Hungarian dance material.
There are many opportunities and a fantastic team waiting for the advanced dancers.
Our Fantastic Memory Collection
Take a look at our picture gallery of beautiful stories.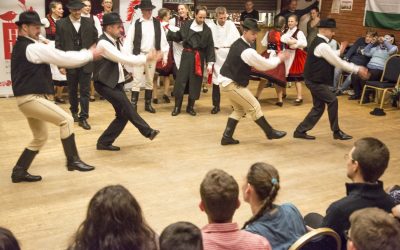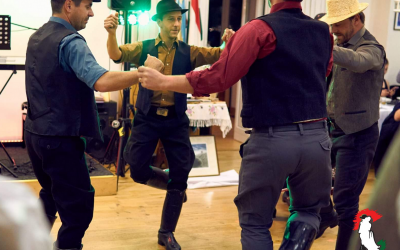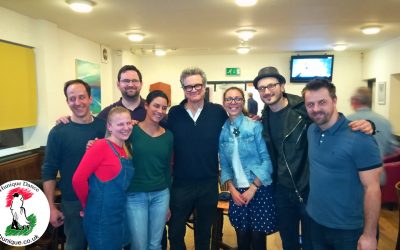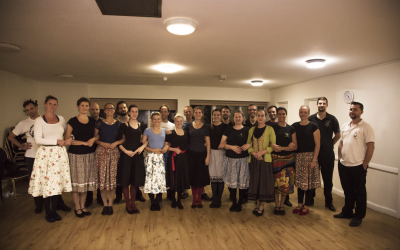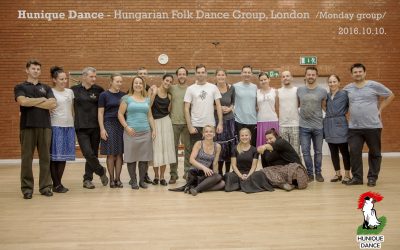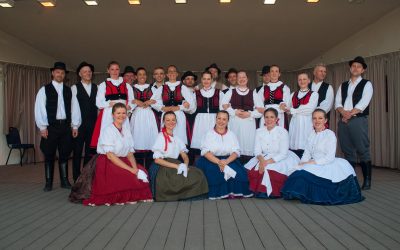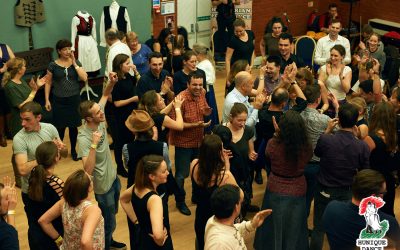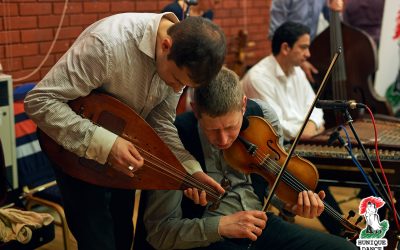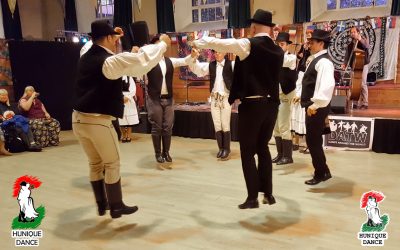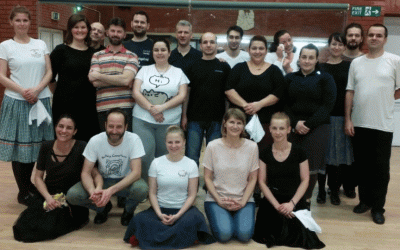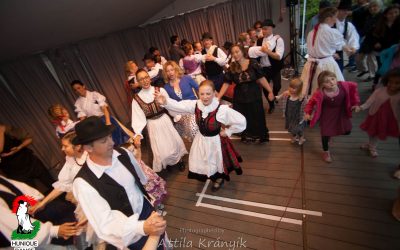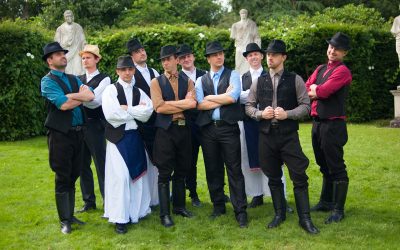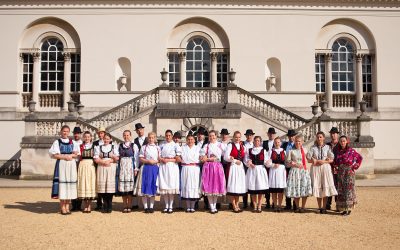 Image Sources: Hunique Dance Ensemble. Copyright.